Make students pick fruit during the holidays!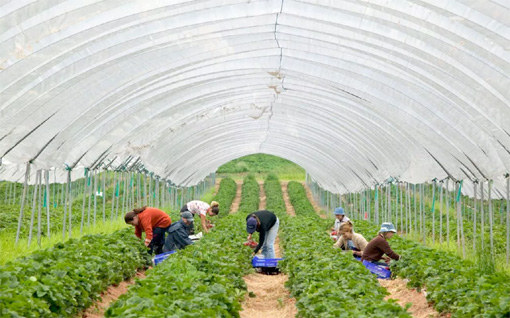 John Bickley of UKIP said that students should pick fruit during their holidays to make extra cash. To make sure they need the cash he wants to cut the size of their student loans. They have been able to borrow money quite easily from the government he said, and that should stop to get them out into the fields!
His aim is to cut the number of migrant workers by making sure there are British workers ready to do back breaking work in all weathers for minimum wage. Good luck with that John!!