Expats trapped in Spain as the pound tumbles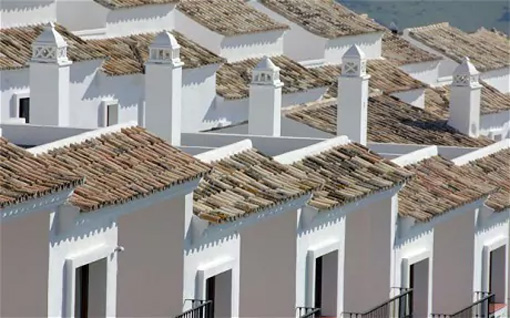 Elderly retirees are being stranded in Spain as the value of their properties collapses because of the value of sterling. Since the Brexit vote last June the value of the pound has collapsed by over 20 percent which has made the dream of a Spanish retirement villa unaffordable for many of our pensioners. They might have been planning a retirement in the sun but it's out of the question now!
The flip side of this is that the disappearance of buyers has reduced buyer enquiries about flats and apartments by over 90 percent in some areas of Spain!
The common story is that couples use their savings to buy themselves a little place to spend their twilight years in the warmth. Later one of them dies and the other sells the villa to fund a care home in the UK. What happens when they can't sell? They are stuck! To make matters worse, after Brexit the elderly will have no access to health care and social care in Spain. Imagine being 80+ and incapacitated in a foreign country with no one to look after you! Government has so far been silent on the plight of trapped expats!